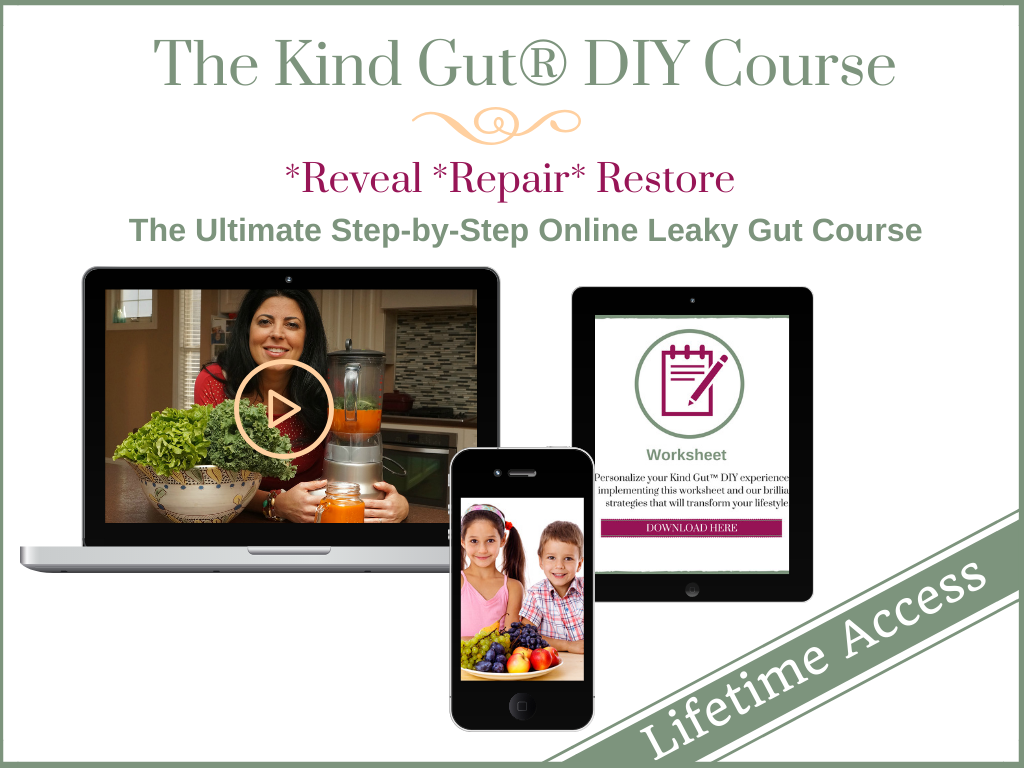 The Kind Gut ® DIY
Course
Are you unsure how to repair and restore your or your child's leaky gut?
Have you tried everything, been everywhere, and spent way too much money, yet not getting better?
If this sounds like you or you simply want to learn how to overcome your or your child's health issues with my successful step-by-step secret formula, this course is for you!
Because now, for the first time, I am sharing my proven in-office system in a digital Do-It-Yourself online course, so that I can help you reclaim your health.
My goal is to teach you how to stop, repair and restore a leaky gut by eating foods that are therapeutic to a leaky gut so you or your child can become illness-free, active, and happy again.
Allow me to tell you more by clicking the button below!
The Kind Body® Revolution
Are you stuck in the unknown, the confusion as to how to go about a certain stage of life using natural methods?
Does it feel like this new stage is too much to handle and you need holistic solutions?
If this sounds like you, you are in the right place!
The Kind Body® Revolution is an online membership female-based community of all ages, struggling at a particular life stage and looking for natural solutions. Our community offers a wide variety of wholesome-based health tips and solutions that will educate and motivate you to take tackle your health issues, naturally. We are in the process of creating!